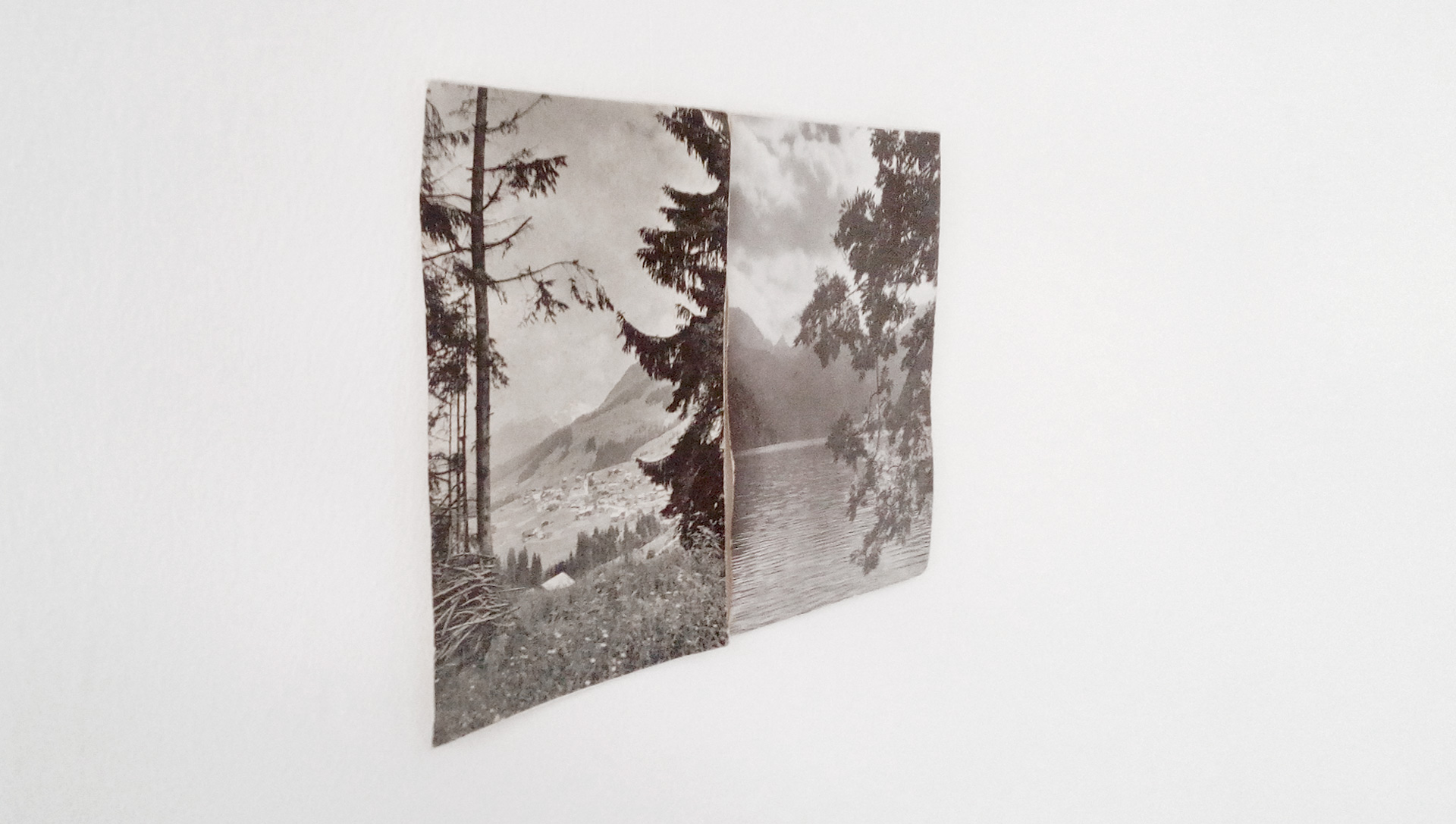 2 Isabels Peinetas
2
2 (two) is a number, numeral, and glyph. It is the natural number following 1 and preceding 3.

Isabels
Caruso Balmaceda Lopez, Table lamp with LED bulb.

Peinetas
In Spain, a peineta is a large decorative comb usually worn under a mantilla, or lace head covering.
The hair ornament, worn by women, consists of a convex body and a set of teeth that affix it to hair worn in a bun. The peineta was once made of tortoise shell, but is now usually made of synthetic materials such as acrylic or plastic.

< BACK
|
NEXT >