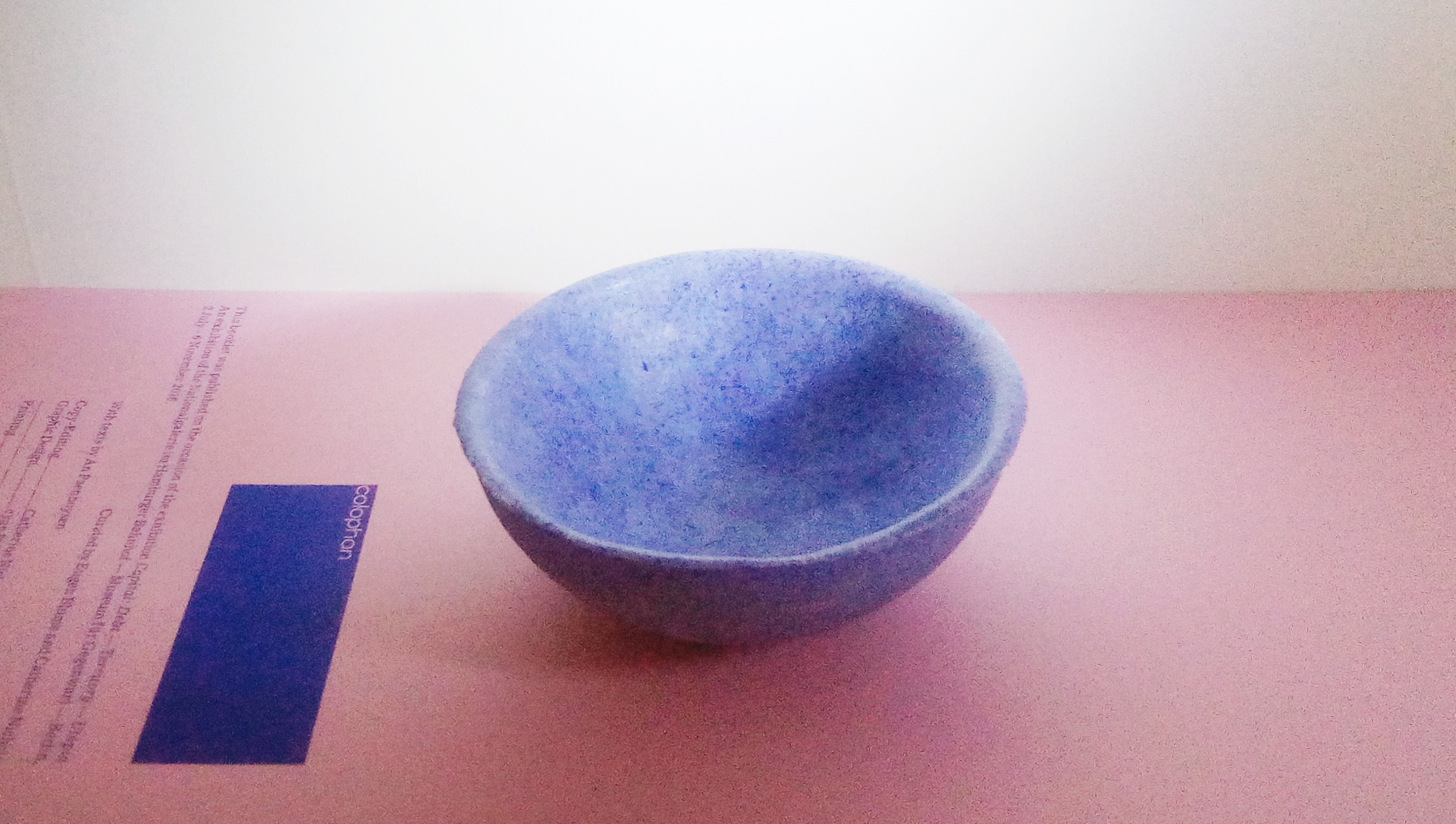 the cup of silicone
Cup
A cup is a small container used for drinking and carrying drinks. It can be made of wood, plastic, glass, clay, metal, stone, china or other materials, and it might have a stem, handles or other adornments. Cups are used for quenching thirst across a wide range of cultures and social classes, and different styles of cups may be used for different liquids or in different situations.
Cups have been used for thousands of years for the purpose of carrying food and drink, as well as for decoration. They are mostly used for drinking, though. They are used in certain cultural rituals and to hold objects not intended for drinking such as coins.

Silicone
Silicones, also known as polysiloxanes, are polymers that include any inert, synthetic compound made up of repeating units of siloxane, which is a chain of alternating silicon atoms and oxygen atoms, combined with carbon, hydrogen, and sometimes other elements. They are typically heat-resistant and either liquid or rubber-like, and are used in sealants, adhesives, lubricants, medicine, cooking utensils, and thermal and electrical insulation. Some common forms include silicone oil, silicone grease, silicone rubber, silicone resin, and silicone caulk.
< BACK
|
NEXT >